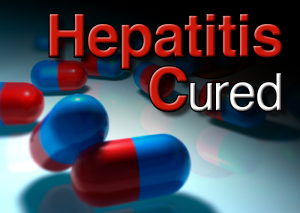 The idea treatment for Hepatitis C virus infection (genotype 1) is few months away. We expect to get FDA approval in October, 2014.
Phase II studies conducted with Sofusbuvir and Ledipasvir as one-pill treatment has shown cure rate close to 95% in all sub-populations of patients which include treatment naive, previous failed treatment, patients with underlying cirrhosis.
Why do we call "ideal treatment " because
Interferon free
Simple One day-pill
High success (95%) in all genotype and sub-populations
Minimal to no side effects
No treatment discontinuation.
In short, an extremely simple, safe, effective therapy for HCV infection has arrived.
If you wish to see me, please schedule a visit at one of the locations : 281-557-2527
Clear Lake Office (Wesbter)
1015 Medical Center Blvd
Suite 1300, Webster, TX 77598
Phone: (281) 557-2527
Satellite Office 2
7111 Medical Center Drive
2nd Floor
Texas City, TX 77591
 If you have any questions please do not hesitate to call my office 281-557-2527, and I would be more than happy to call you back and talk to you for free. I believe this is the least I can do to better the lives of people who are trying to find the right answers.